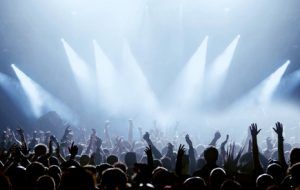 Purchase and sale of concert tickets
On this portal you can buy or sell concert tickets, especially useful for those who have purchased a ticket and can no longer go to the concert.
Touring artists
Buy concert tickets in Italy from all your favorite artists at Live Nation
Liverock: all the concerts in Italy.
Information on concerts, reviews, space for emerging bands and links.
Onda Rock month concert dates
focuses on the appointments of the month.
Match Music
Here you can find videos and programs dedicated to the world of Italian rock and pop. One of the most popular ideas is the advertising and broadcasting of live concerts of little-known singers.
Potrebbe interessarti