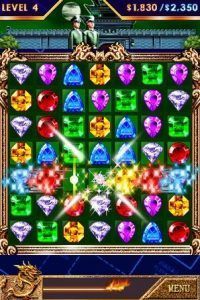 Free games online
Free online games organized into categories every day. The editorial team selects and reviews all the flash games downloaded from the web in Italian. One of the largest online gaming communities in Italy.
Free flash games download
Collection of flash games divided by category, to play online or download and use offline.
Net supidity
Lots of flash games on this site.
Jumpy – Flash games
Lots of free flash games to download and play online!
Ninjas
You are a Ninja and therefore you have to defeat other ninjas to finish the levels, you can choose the level of difficulty, use the arrow keys and A, S, D to move and shoot, the list of commands appears starting to play.
Potrebbe interessarti